The automatic patent
annotation platform
Save time thanks to this platform !!!
Enter patent number and get annotated patent drawings. View them online or download them as a PDF as you prefer.
PatentInDraw is in constant improvment. Asian's patents support is currently under development, and new version shall be released soon.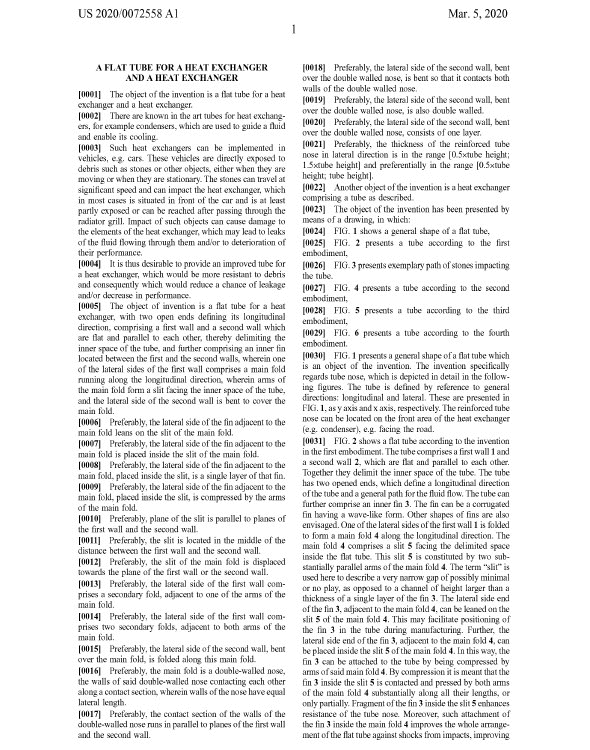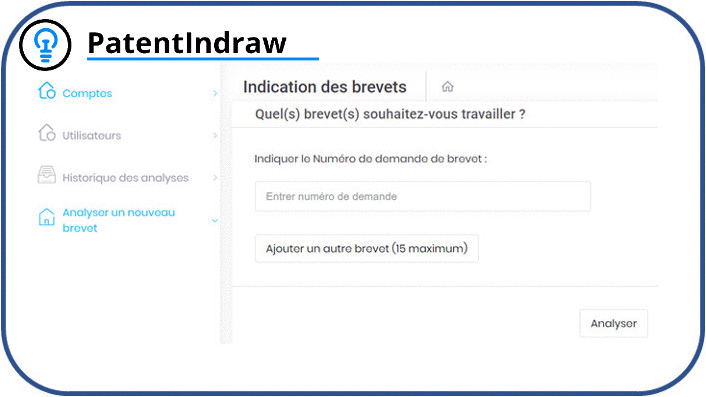 PatentInDraw
A time-saving tailored platform !
Available as SAAS, you can use it from everywhere, whenever you want right after subscribing.
Step 1 : Indicate one or more patent(s) number(s)
Step 2 : View results online and / or download them as PDF with annotated drawings
Step 3 : If you see something wrong, apply corrections with our online specifically designed tools :
– Adjust detected labels
– Adjust and / or modify legends displays areas
Try it now
Try it now : one credit for patent analyzing. The perfect way to test !
50 credits
Get 50 credits for patent analyzing. No expiration date !
100 credits
Get 100 credits for patent analyzing. No expiration date !
Unlimited use
Unlimited use. You are free to unsubscribe without further notice.
Warning : PatentInDraw is an automated analysis tool. Although the success rate is high, a patent might be wrongly analyzed. In theses cases, feel free to contact us in order to correct analysis and/or set a credit refund.
How to use PatentInDraw ?
Contact us
Feel free to contact us for any question or information request :
Address
2 Rue Hélène Boucher, 78280
GUYANCOURT – France
F.A.Q.
Frequently Asked Questions
What languages are supported by PID ?
English, French. Other languages like Asian languages are partly supported with an automated translation system.
How to use PID ?
You can use PID with an annual subscription which grants unlimited access, or with "one shot" billing charged through credit card.
When analysing in "one shot" for multiple patents, each analyse per patent is billed.
Why somes labels are not found by PID ?
In a vast majority of cases, PID find and match labels. However, PID rely heavily upon drawings qualities and labels definition in patent description, which can sometimes cause mismatches.
Can I analyze multiple patent in same time ?
Yes, by adding multiple patent numbers on the analyze page ( maximum 15 numbers at once ).
What can I do if analyze doesn't provide results ?
PID is programmed not to deliver analysis if the recognition rate is deemed insufficient. No invoicing is applied in such a case.